- Brief biography -
Simon Marks continually hit the road over the last decade following an invite to perform as part of the West Coast Blues & Root's Festival which began Marks career.
Five album later and having collaborated with the likes of Ben Franz (The Waifs) Syd Green (19-Twenty) & Angus Diggs (Jeff Lang) Marks has also gathered high praise from within industry along with continual performing and delivering his passionate, energetic shows that entertain and engage.
" From folk to rock to blues, Simon Marks captivated the crowd his sincerity, passion and talent" - The Music
Further cementing the broad appeal of this artist Marks was recently inducted into the National Library of Australia Music Archive for his tune 'Heather' while simultaneously receiving significant airplay via ABC Radio Australia wide for both 'Wally' (The Mick Thomas Song) and 'Misfit' from…
- with a new baby in the house -
'Limited shows & house concerts across 2019/20'
"RATHER BE"
(Re-Mastered VERSION for JaPANESE Audience)
"HEATHER"
- RECENTLy INDUCTED INTO THE NATIONAL LIBRARY OF AUSTRALIA ARCHIVE -
Taken from the story of a most unique meeting with Heather Vicenti - Co-Author of Too Many Tears
"WALLY - The Mick Thomas Song"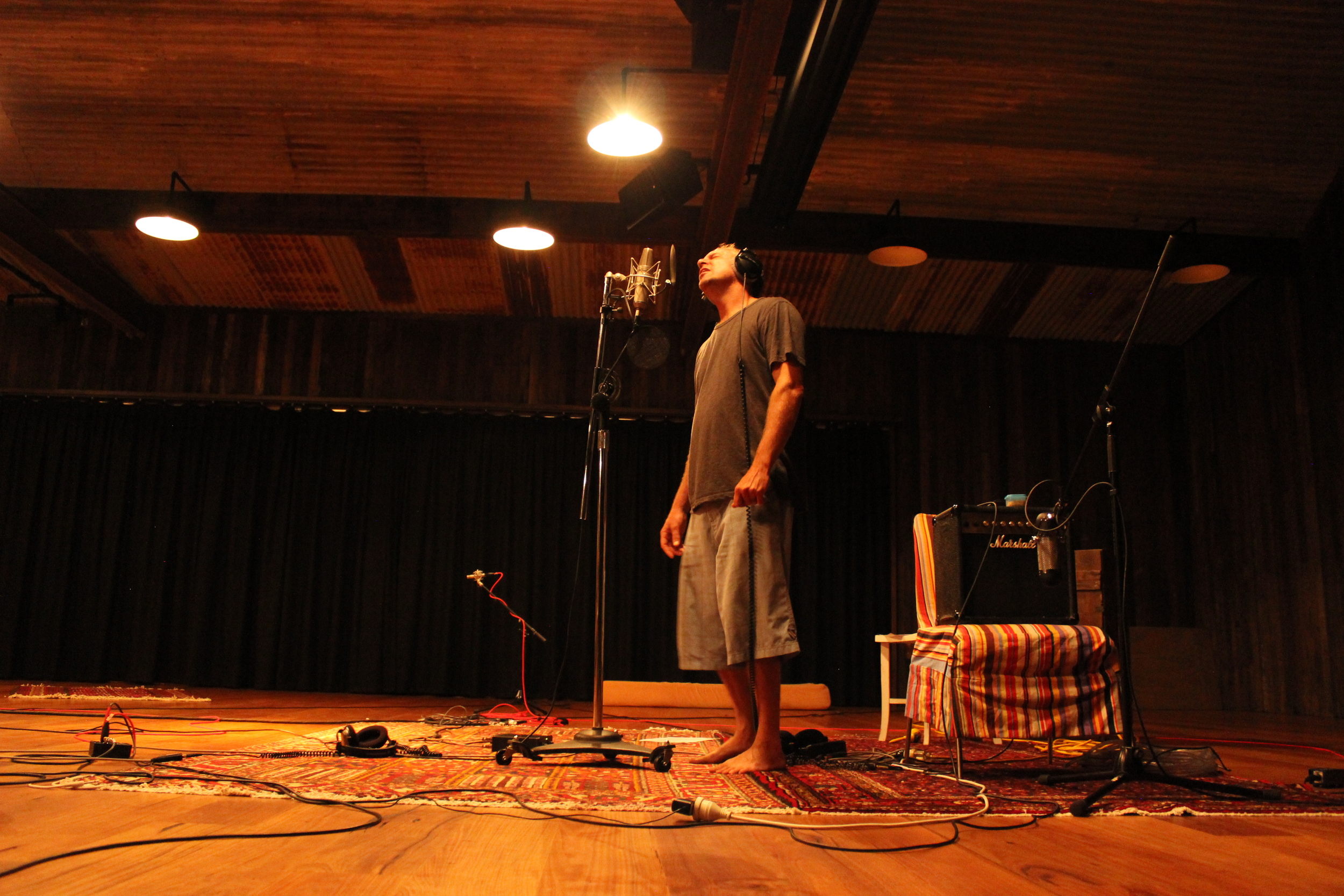 SYNC MUSIC
INSTRUMENTAL SAMPLES from 'PASSENGER'
CONTACT: independencebookings@gmail - For all Sync/Media related music use.